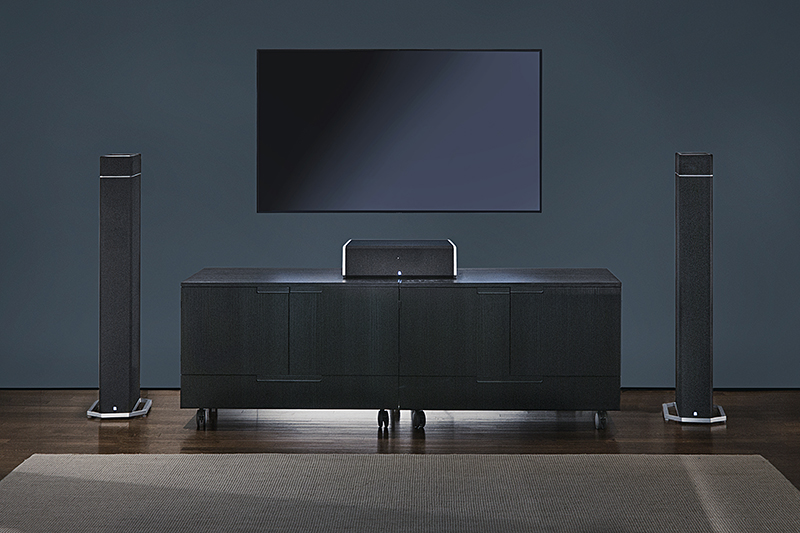 TRANSFORM YOUR FAMILY ROOM
Our Smart Squad will work with you to create an authentic home theatre that is worthy of screening an award winning movie at the immersive power of an IMAX experience. We'll help you choose the finest home theater products to match your preferences and budget. Once we're done, you'll have the foundation for what you need for a smart home and automate your home theater. Watch TV, access your Blu-ray/movie collection, or enjoy your music library all by using your phone, tablet or easy-to-use smart remote.
CAPABILITIES
• Motorized Theater Screens
• Artwork That Automatically Hides The Tv When Its Off
• Home Theater Projectors
• Fixed Theater Screens
• Multi Room Audio
OUR TOP HOME THEATER PRODUCTS
MEET THE SMART SQUAD TEAM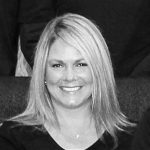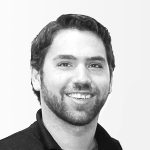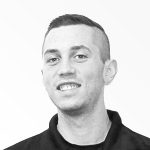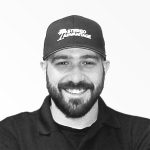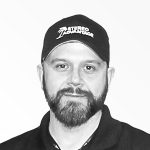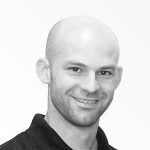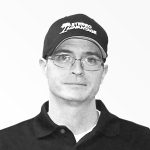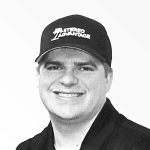 Get in touch with our Smart Squad.
Thanks for your emailing us! We'll be in touch soon.
-Stereo Advantage
Meet our Smart Squad in person and see what we can do for you.